February 14th, 2016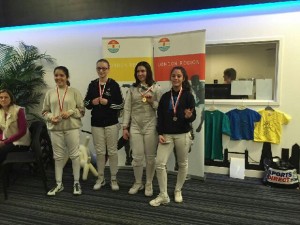 U16 Girls  Jeanne Royer came SECOND, Constanza Russo – THIRD, Aglaia Russo – FIFTH.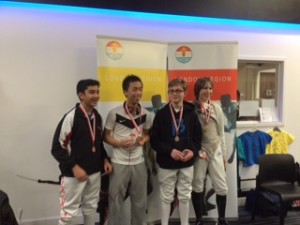 U14 Boys  Alex Jerome came SECOND, Gerald Tan – THIRD and Garrett Tan made the last 16.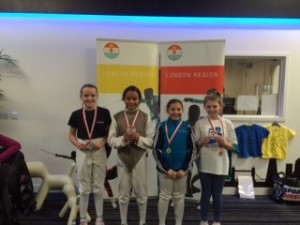 U12 Girls Beth Jerome came THIRD and Elfreda Hall – FIFTH.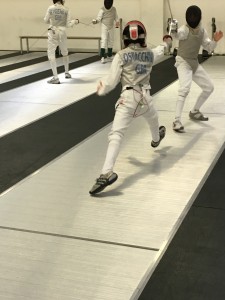 U12 Boys  Louis Ostacchini came 5th and Philo Earle made the last 16.
Well done!